Our Approach
KBF's grant-making philosophy is supported by four grant-making pillars:
Listen First
Nonprofit leaders are experts in their field and on the communities they serve. Give them the tools they're asking for and their organizations will flourish.
Focus on Capacity
An effective nonprofit is much more than its programs. Help them grow stronger from the inside and they'll accomplish their mission faster.
Long-Term Grants Only
Innovation takes time. Remain committed to funding a nonprofit's grants for five-years so that a process can be built and perfected with enough time to tackle new challenges.
Commit to a Community
Focus on one community at a time by listening to their cross-generational challenges. Then approach solutions from differing angles to create a web of thriving services.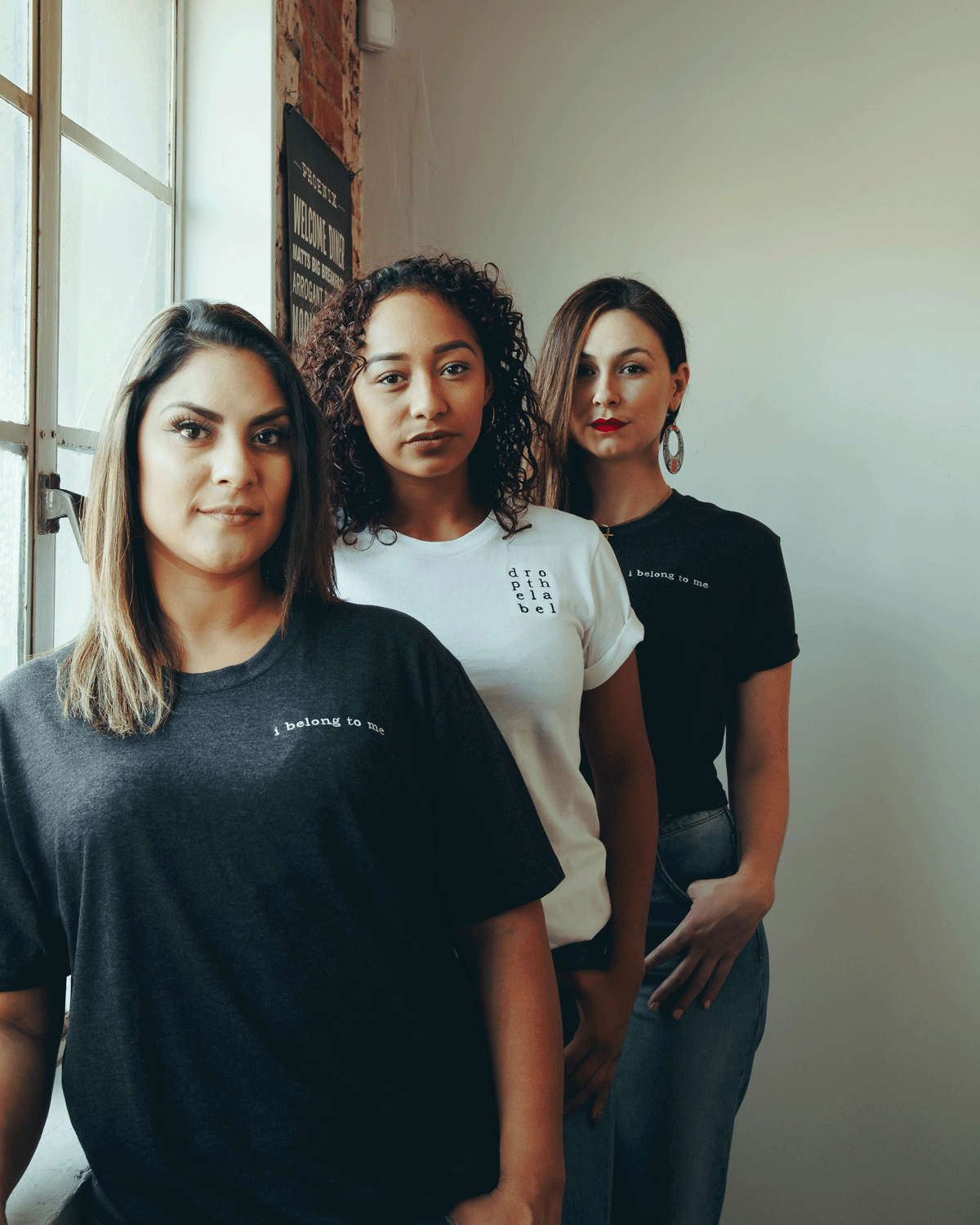 Several times a year, KBF selects a Cohort made of three nonprofits with mutually supporting missions. KBF Cohort nonprofit members receive KBF funds and help determine which grants are approved.
Read on for more details on the KBF Cohort and how KBF's participatory grant-making model puts more power into nonprofit leaders' hands.
Our Mission
At the Ken Birdwell Foundation, we help small to medium-sized nonprofits become self-sustainable by providing long-term capacity building grants, access to a peer network, and deeper connections to other philanthropic sources. By focusing our grants on internal capacity building, we enable local nonprofits to fulfill their missions faster, grow their impact, and are helping to transform the world through effective, results-oriented giving.
Our Vision
A world transformed through more effective action.